About Christina Berry
Comox Valley Realtor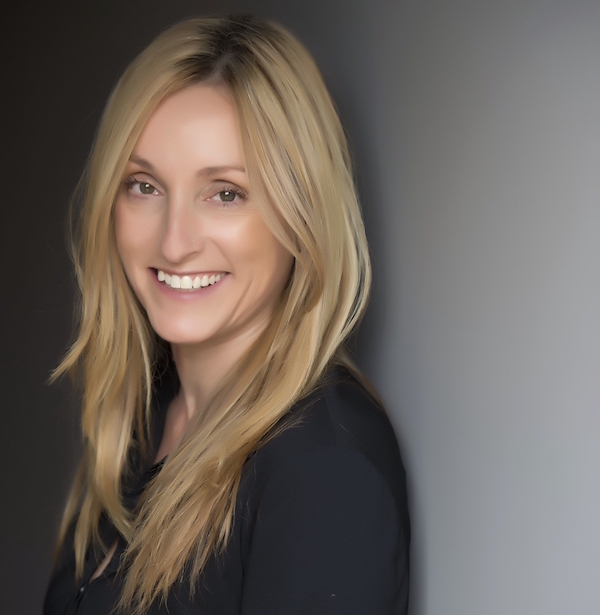 Christina Berry is a Comox Valley realtor who has lived in the valley for over 20 years. Her family includes her husband Mike, daughters Chloe & Gabrielle, son Julian, and cat Sophie.
Originally from Vancouver, Christina and her family spent many summers on Hornby Island exploring the west coast. They eventually realized they liked the communities, landscapes and island lifestyles too much to give up and relocated to Courtenay, BC in 1994.
Email Christina today for the latest real estate news in the Comox Valley or call: 250-334-3124.
Your Royal LePage Real Estate Agent
This website is an extension of Christina's goal to provide up-to-date, relevant and comprehensive information for your buying or selling needs.
As a licensed real estate agent since 2011, Christina works with Royal LePage Comox Valley, located in Courtenay. She is epitomized by her dynamic energy, creative detail-oriented service and straight-forward honesty. She provides a warm sense of humor, sharp understanding of the industry and an unwavering integrity at every stage of a real estate transaction.
She is committed to providing the best service, options and advice to clients. From background home checks to referrals for mortgage brokers, Christina knows the valley inside and out and if she doesn't – she'll find out!
Ready to search listings in the Comox Valley for your next perfect fit? Browse Christina's Office Listings.
Real Estate Dreamers & Doers
Christina comes from a family of real estate professionals and started her career working in the industry of residential mortgage lending. Her strong background in customer service, administration and banking continues to serve her well in the myriad financial calculations, lending guidelines and partnerships as well as legal procedures that come with every real estate transaction.
She was inspired to make a career leap to real estate agent after building strong relationships in the Comox Valley community as a financial administrator, and later as a community social volunteer and employee of School District 71, working with children and youth. Her past in real estate, along with administrative and community minded roles allow her to use her strong communication skills and openness to each individual's story.
As a people person who likes to challenge herself physically, Christina has practiced Bikram yoga for the past eight years and is a former marathon runner. Setting goals and accomplishing them is something she likes to do - both for herself and for her clients.